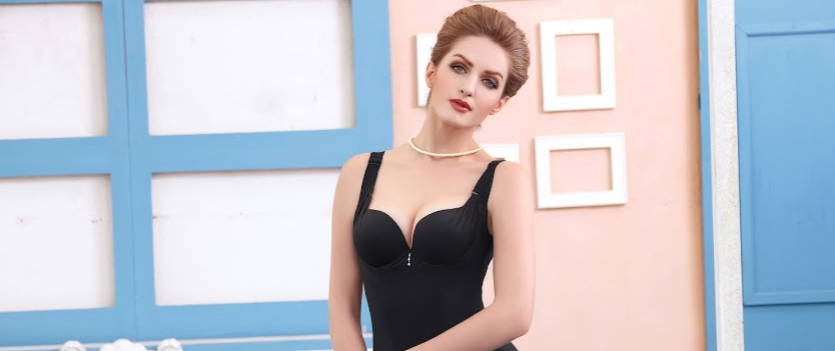 Is this the first time you've heard about shapewear? Every day women of different sizes, shape, and backgrounds are already using it! Almost all of them like to look and feel sexy, so what's bothering you?
Even though it is popular, not all shapewear on the market is created equal. Having a "shapewear" tag won't mean that it is the right one for you. We know the struggle of many women, so we've like to discuss the benefits you can enjoy and possible problems to experience for a well-balanced guide.
•   Reshape your figure. If you are worried about the look of your natural curves, then shapewear can help! It effectively highlights your curves as it is designed to slim the waistline and flatten your tummy.
•   Improve your posture. With the use of a shapewear, it is easier to focus on parts of your body that you want to highlight such as your waist, back, hips and even your thighs. It helps to improve your posture as you are forced to sit and stand up straighter and let you look naturally confident and energized.
•   Creating smooth foundations. Here in Bradoria, we understand the needs of our consumers and we know how frustrating it can be to wear your favorite top and yet draws attention to the wrong areas. Shapewear helps you instantly achieve a perfectly sculpted body!
•   Provide motivation and confidence. Shapewear is a perfect body makeover! You can use this for special occasions such as your wedding and other events. You don't need to be shy on your body but you can feel motivated and confident as well!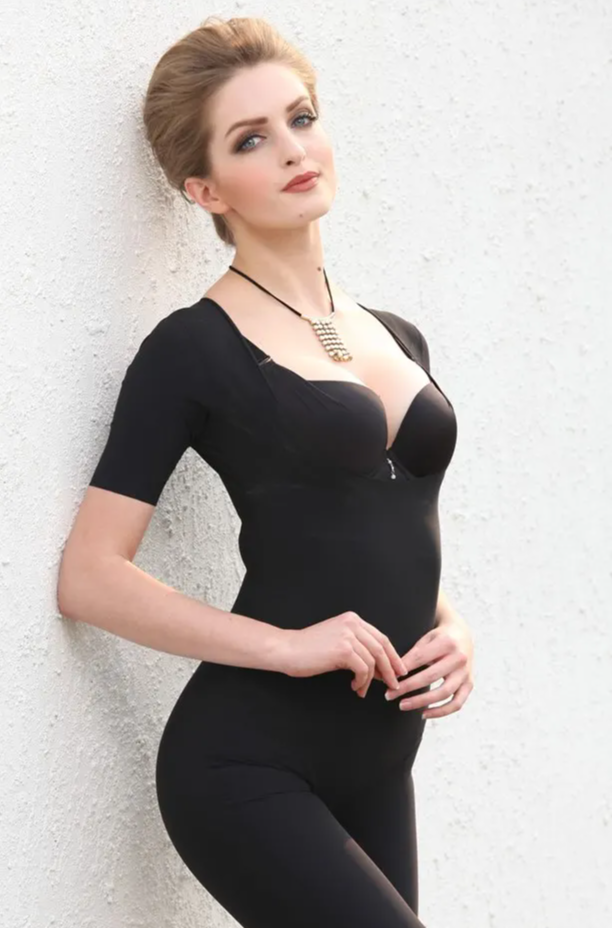 Common Shapewear Problems
•   Rolling up or down. It is really hard to keep up with a shapewear that you need to adjust every now and then. It can roll down or up because it doesn't fit well or it is poorly designed. The best thing to do is wear the right size and have it in place.
•   Hard to use the bathroom. Thinking that you'll have a hard time getting in and out of the bathroom when wearing a shapewear? It is a common struggle of many people but the best quality of shapewear was designed to easily avoid this.
•   Visible Lines. No one would like to let everyone know about their little secret of wearing shapewear. Make sure to look for shapewear that comes with "seamless" label for better assurance on its invisibility.
•   Too tight! The tightness should not be a big problem. The best solution is to have a shapewear that is made for your size. If you are unsure, our shapewear experts are always here to help.
There are really no shapewear problems that can't be solved! The only secret of women who are making most out of it is because they have the right shapewear. We've got an extensive collection of Intelligent Curve body shapewear, feel free to check it out and contact our team for any questions.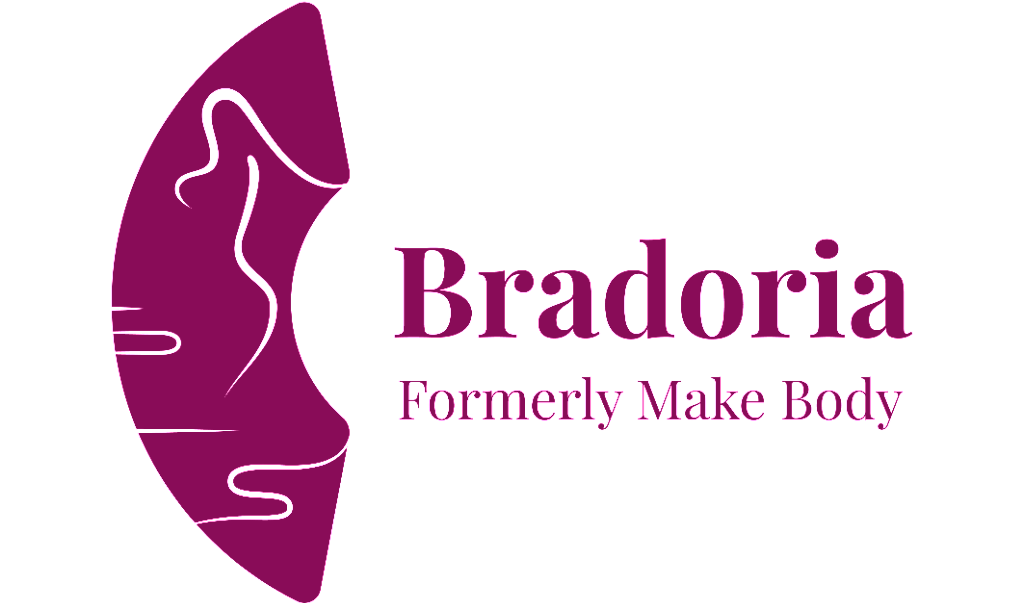 Impeccable Shape, Incredible you.
Bradoria designs lingerie shapewear with different body shapes in mind, to help women with all different, unique bodies, tastes, and ages achieve the perfect hourglass shape. By developing our S.M.A.R.T Fit™ fitting system that combines multiple body measurements and factors together, we help women find the perfect bras and shapewear for their individual figures. You deserve the grace and poise that a well tailored bra provides. Uplift your beauty and your confidence with style now using Bradoria's professional services and trusted lingerie products!